Beschreibung & Details
Brilliant beacons of optimism and hope, Tiffany Keys are radiant symbols of a bright future. Diamonds accentuate this pendant's striking Roman numerals. –18k gold with diamonds
Brilliant beacons of optimism and hope, Tiffany Keys are radiant symbols of a bright future. Diamonds accentuate this pendant's striking Roman numerals. –18k gold with diamonds
Size small

Chain sold separately
Size small

Chain sold separately
Size Guide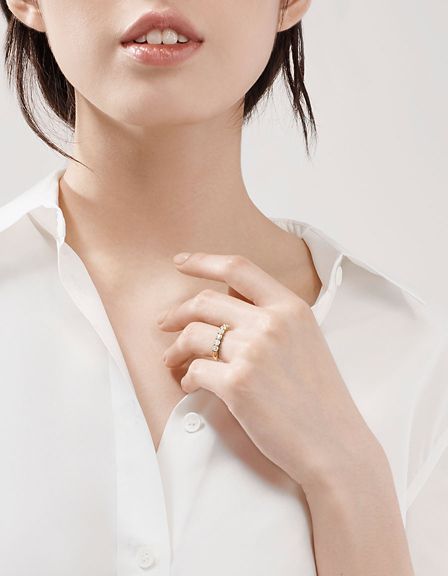 Bracelets
Wrist measurements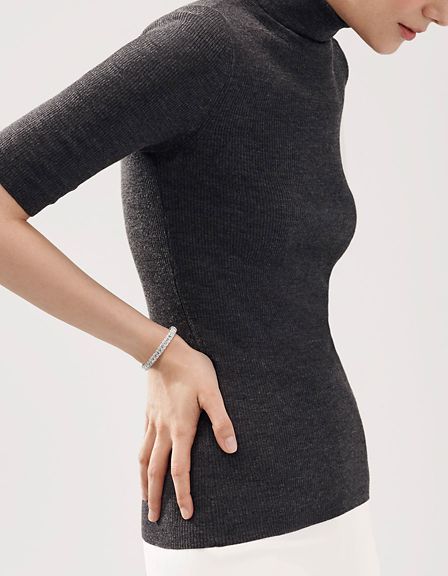 Find your fit
Necklaces vary by length and can be chosen to reflect personal preference or style.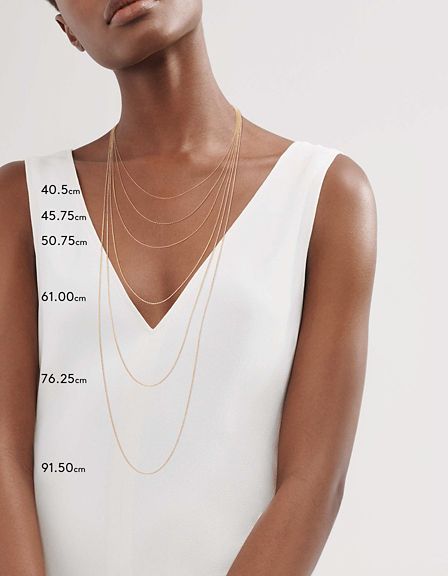 Complimentary Shipping & Returns
Purchases made online can be returned or exchanged within 30 days, plus shipping is on us.
Drop a Hint
Let us tell someone special what you're wishing for.
Size Guide
Determine your bracelet, necklace or ring size.